Tarzana, CA - Residence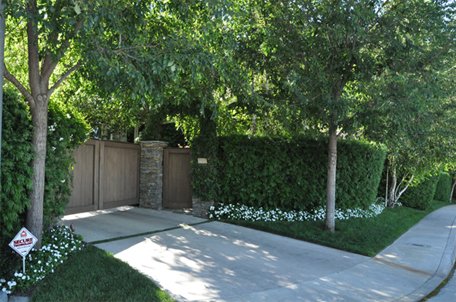 This house was totally exposed to the street with no crub appeal or privacy, The hillside in the back behind the existing pool was totally unusable. In the front, new hedges create seclusion from the neighborhood and enclose a beautiful private entry garden. In the back, a walking trail was created through a woodland forest; the hillside is now one of the best parts of the garden. The client loves to walk his dogs on this trail everyday.
Click on a thumbnail to change the image.