Beverly Hills Residence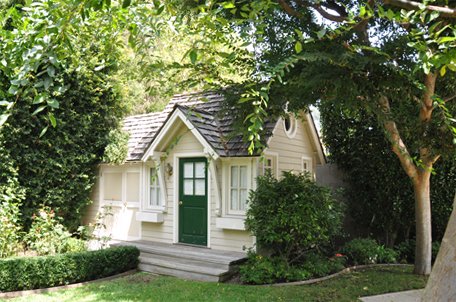 This property in the flats of Beverly Hills had a tennis court and pool that took up the entire property. We took out the court and pool and created a park with a new natural pool along with outdoor entertainment spaces. It now has a very tranquil feeling.
Click on a thumbnail to change the image.