Japanese Garden - Encino, CA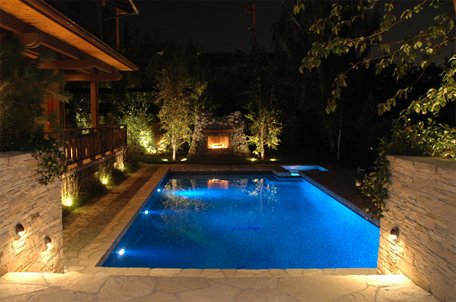 A beautiful Japanese garden was created in this narrow steep hillside space. Curved paths with a stream and koi pond create an unexpected, inviting and interesting journey through the native woodland to the teahouse designed by David Tobin. The pool and adjacent dining area around the fireplace create a retreat that is beautiful and timeless.
Click on a thumbnail to change the image.